Skip to Content
Kovac Electrical Group is an electrical contractor based in the Lower Mainland. Your home or business depends on electricity day in and day out. You can rely on the team at Kovac Electrical Group for all of your residential, commercial and industrial electrical needs. Our team offers a variety of electrical services for projects of any size. You can rest easy knowing you'll receive professional, dependable, and efficient service from our experts. Kovac Electrical Group is dedicated to providing an excellent customer service experience. Our customers are at the core of what we do. Our goal is to provide our customers with a dependable, quality service with care and attention to detail. We take pride in our excellent work, and we know that you will too. If you are ever left in the dark, don't forget that we also offer 24/7 emergency customer support. Contact us today to schedule a service.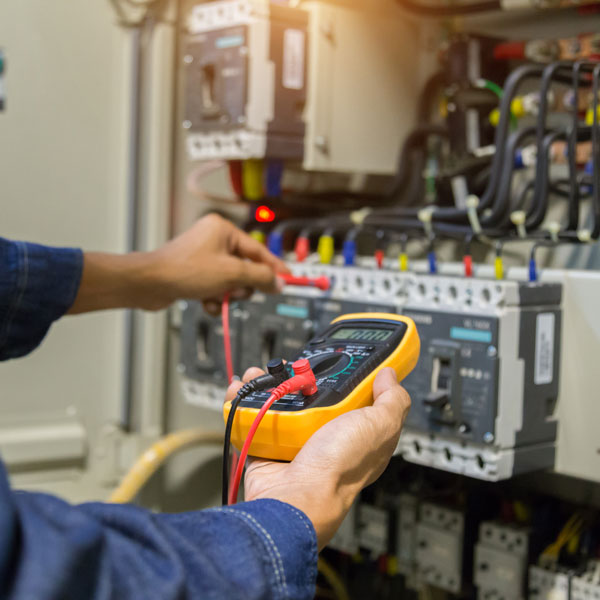 Why You Can Count on Kovac Electrical Group
Electrical systems are essential for any building, so you need an electrician you can trust to get the job done right. Kovac Electrical Group offers comprehensive residential, commercial, and industrial electrical services throughout the Lower Mainland. We value customer service and communication and are available 24 hours for customer support. Trust your electrical system installations and repairs to the team with a 5-star rating on Google.
Offering Comprehensive Electrical Services
We do it all when it comes to electrical services. Learn more about what we can do for you:
You can count on us for your home's electrical services for new builds and renovations. We can install upgrades to make your home more energy-efficient. We handle lighting installation, electrical panels, wiring and rewiring, ceiling fans, and more.
We provide electrical services for businesses, retail centers, and more, and adhere to all codes. Our services include LED upgrades and retro fittings, panel upgrades, lighting upgrades, fire alarm systems, tenant improvements, and more.
We install and repair car charging stations for homes and businesses. Take advantage of rebates from BC Hydro.
We design, install, inspect, test, and certify electrical components of industrial facilities. Our team is there for you from conception through completion. We work on new and existing buildings, mechanical unit connections, cooling towers, warehouses, lighting and electrical signs, and more.
We won't leave you in the dark after we install new electrical services. We offer service and maintenance for your home or business, including light bulb and ballast replacements, generator testing and maintenance, data cabling, panel and circuit breaker service, and more.
Request Electrical Services Today